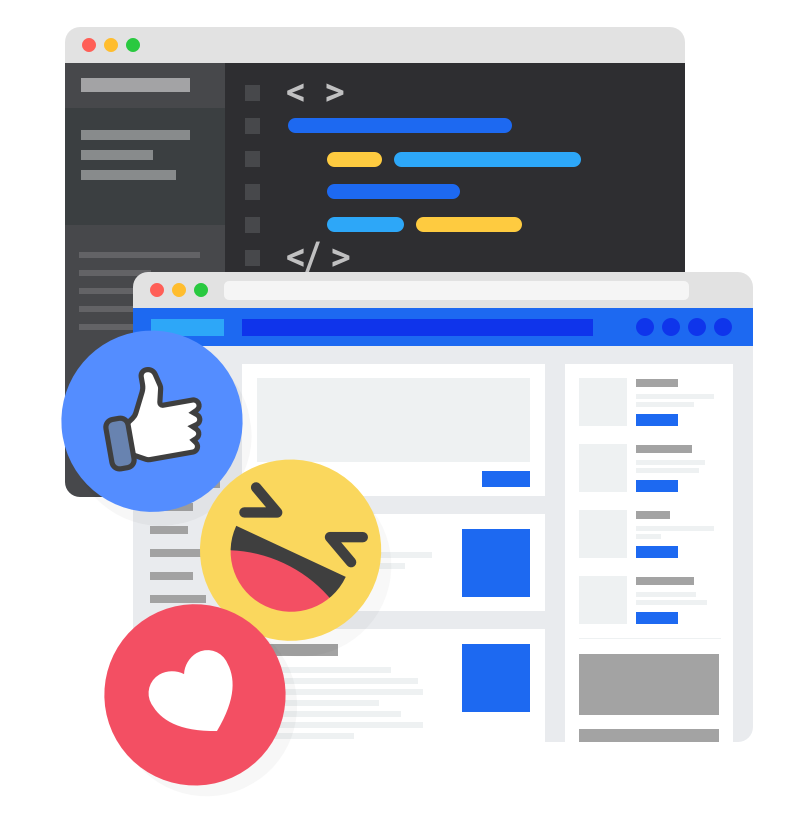 Actionable Marketing Intelligence
With sophisticated technology, TeliApp can achieve through creative, digital, brand and social media marketing what traditional agencies cannot. We understand the difference between insight and execution and help you bridge the divide between what a brand currently represents and what it could represent in the future.
Website Development
From Custom Websites to eCommerce Solutions and Integrated Logistics Systems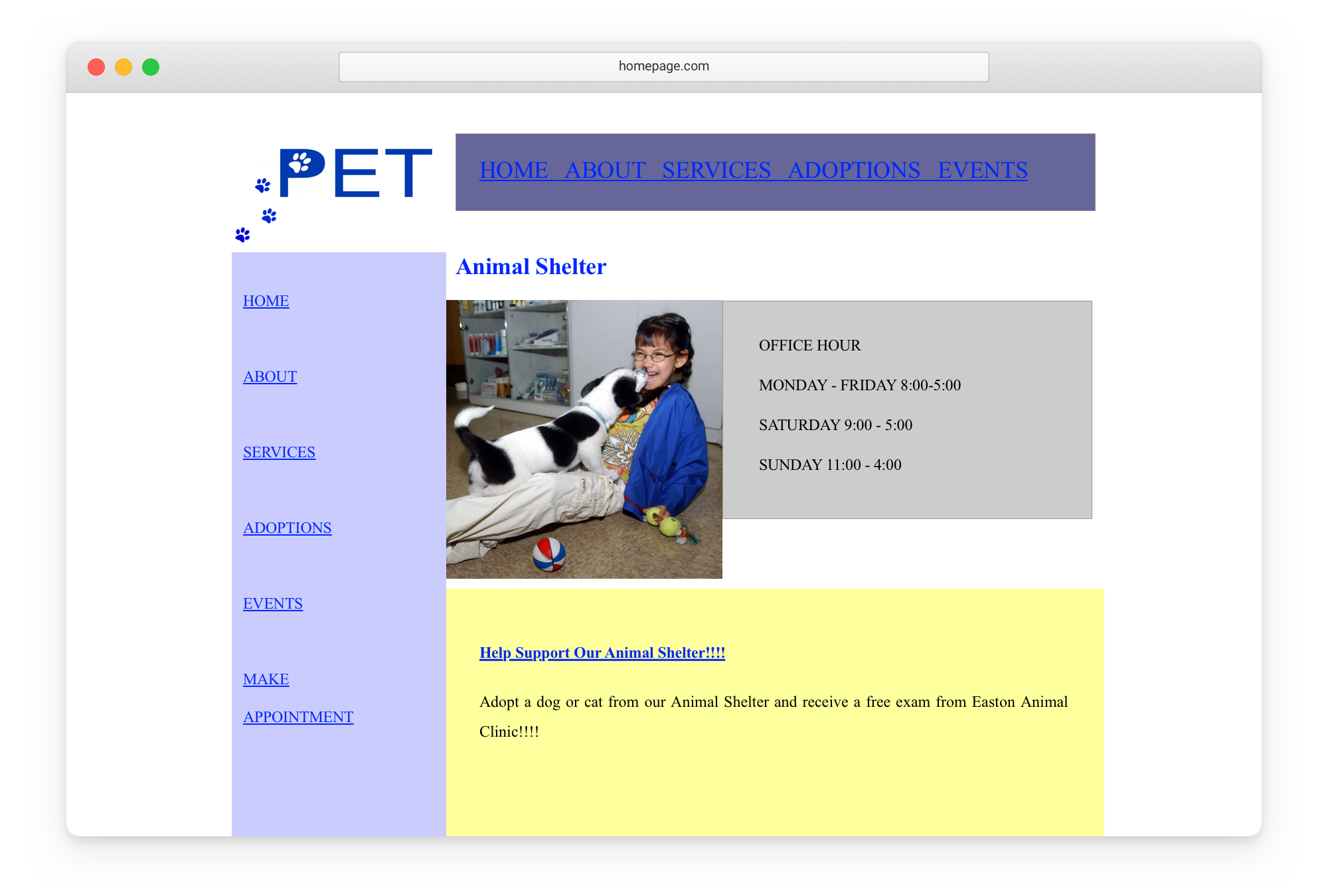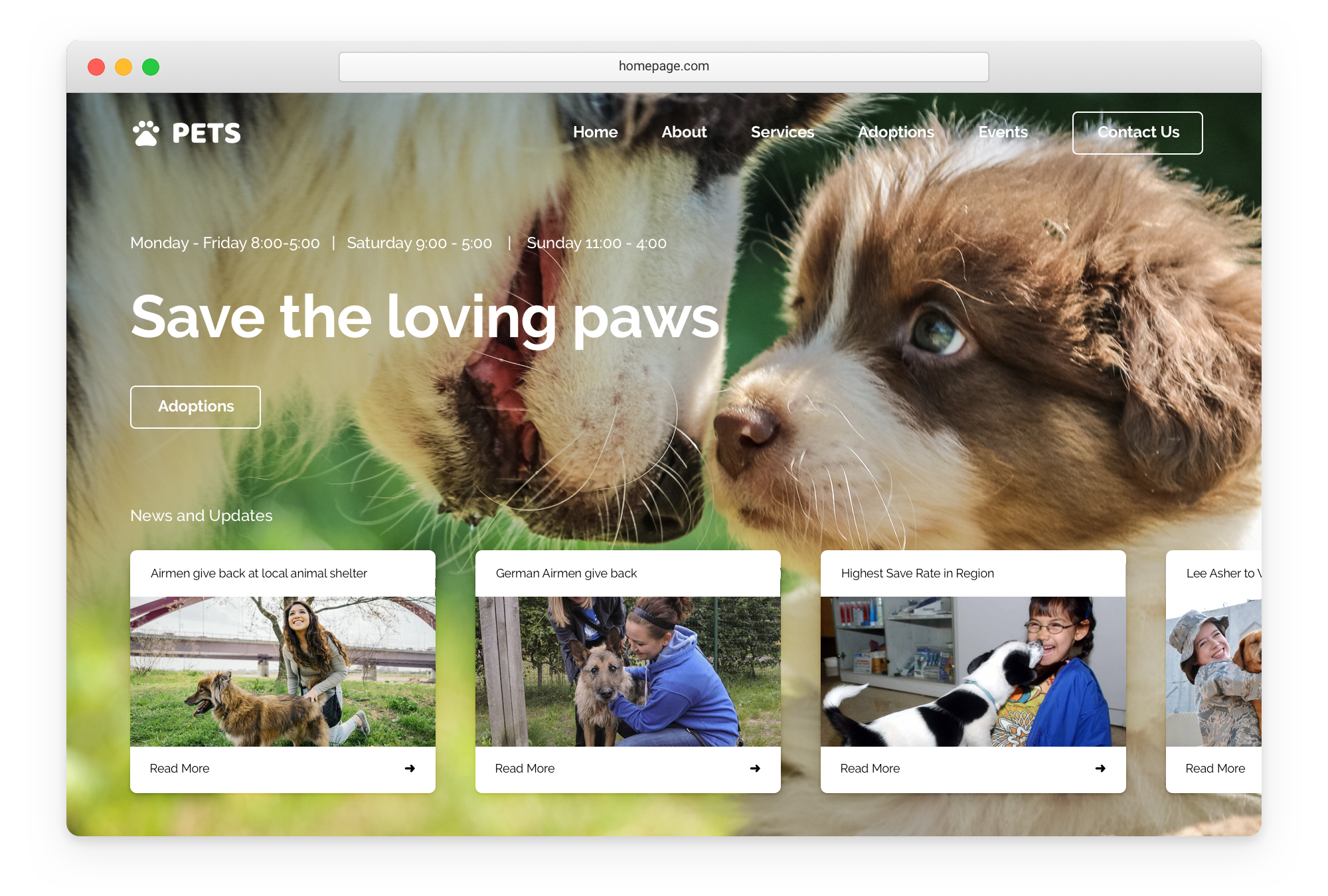 Scroll from left to right to see before and after
The quality websites that we develop for businesses are, simply put, incredible. We strive to evolve our methodologies to stay current and to offer the best possible service to our clients. Depending on the specifics of a project, we may utilize bottom up, top down, combination and/or big bang approaches. As a paid vendor, we retain no ownership in the work product we produce for our clients.
Stunning Design & Fast Performance
In close consultation with our clients, our product development team develops wireframes, mockups and technical specifications, which include system architecture, functionality, business logic and rules for your website. We also map out performance, availability of reusable components and integration with other applications.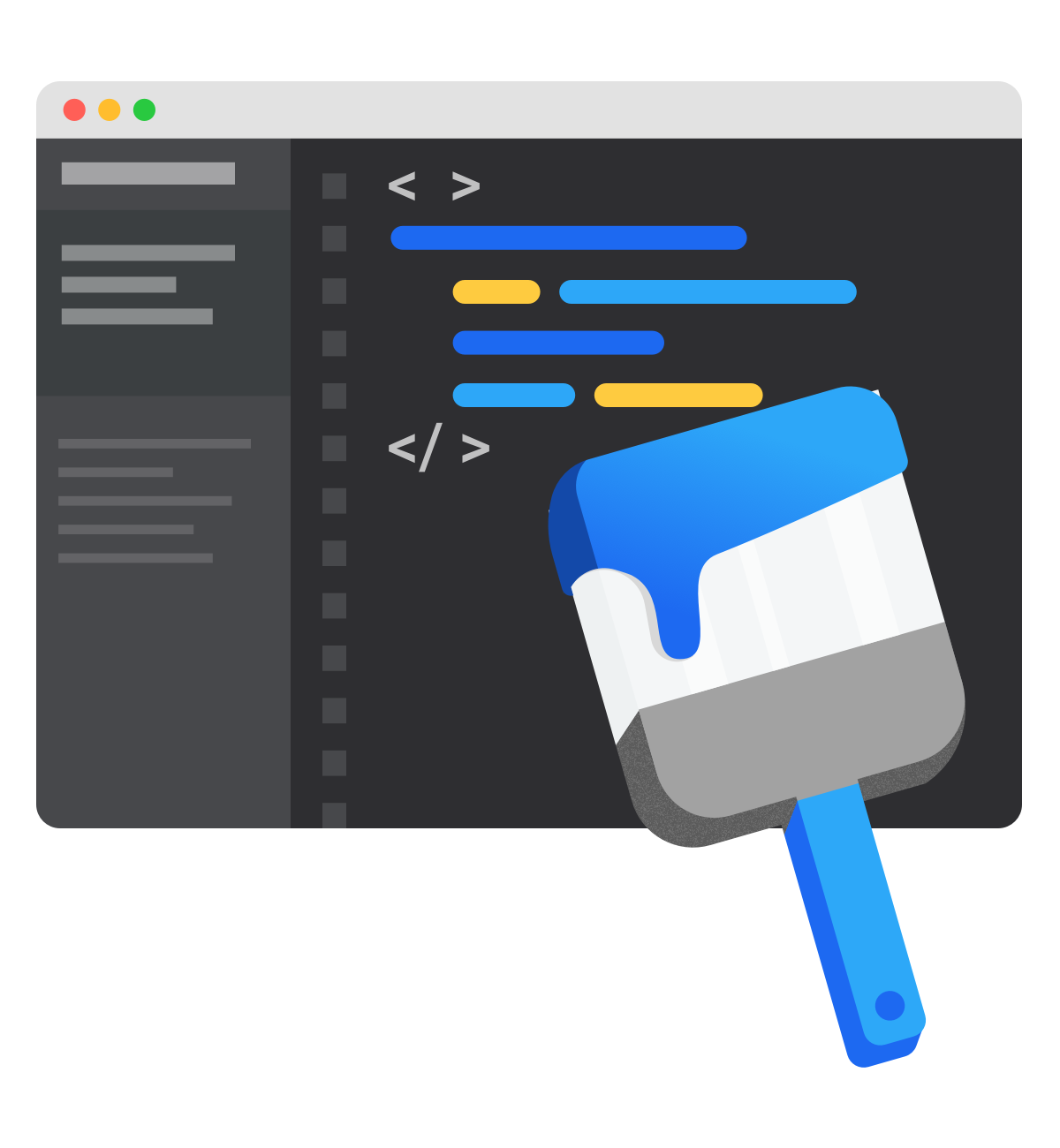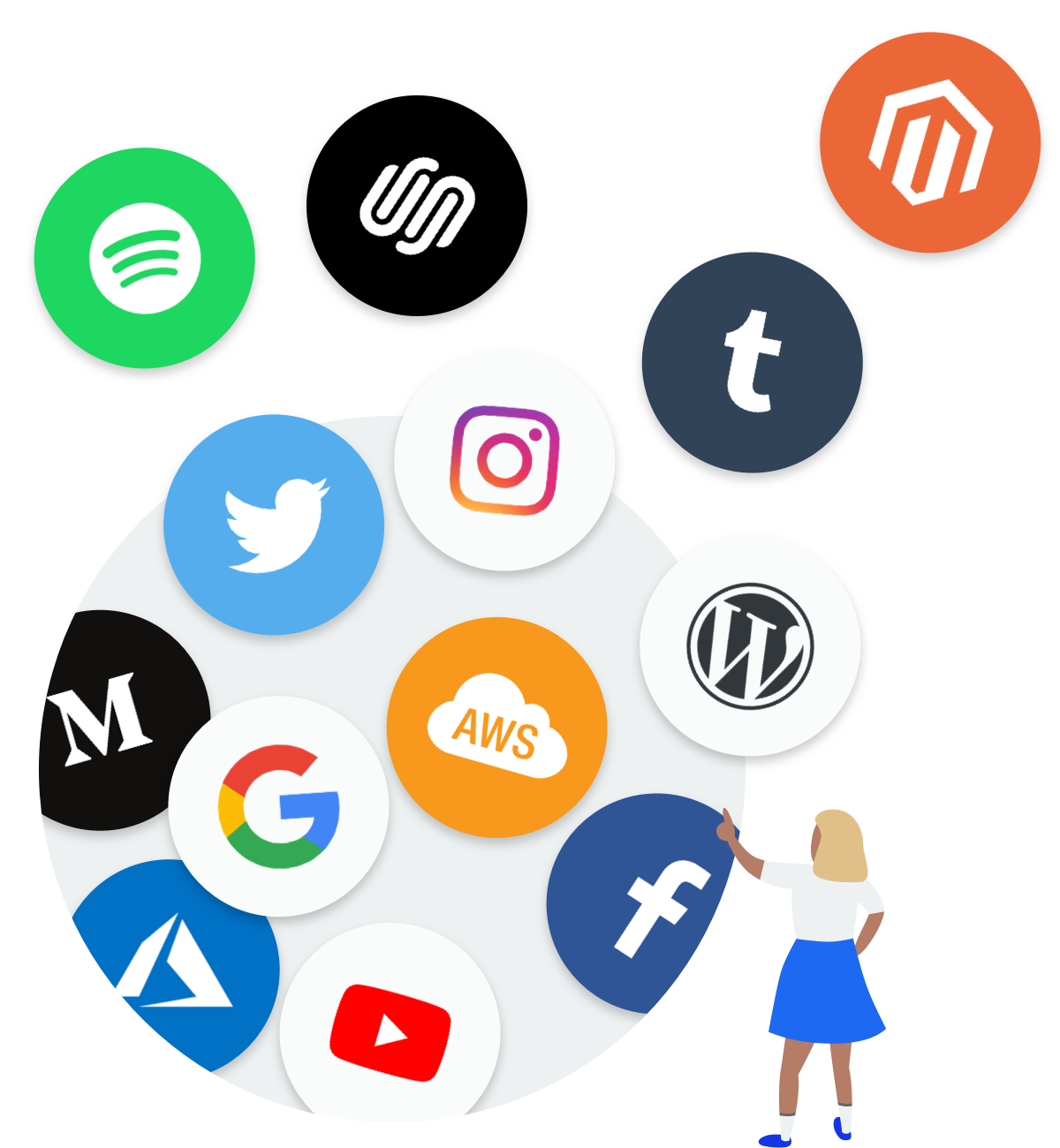 Supercharge Your Website with APIs
Extend and maximize functionality with your favorite services
Our team will offer recommendations as to which methods, technologies and standards are best to use to ensure compliance with third-party APIs, platforms and marketplaces. We build websites that can be integrated with existing production, operational logistical and payment systems, and we also build stand alone systems. From simple one-pagers to complex eCommerce and delivery websites, we work with you from conception to completion and beyond.
Identity Branding & Design
Dedicated to engaging the hearts and minds of your audience
Our team can think creatively, recognize and solve visual challenges, communicate descriptively and critically articulate through design. We have knowledge of the historical and contemporary practitioners and trends in communication arts, and we understand the forces that influence and shape visual trends, including the study of the medium and its technologies, as well as the evolving and revolutionary impact they have on culture.
Marketing & Public Relations
Creativity is the platform through which we develop brand conversations that will engage your audience and communicate your message. Brands with inspired messages ignite conversations that get noticed and shared, which we help broadcast to your audience.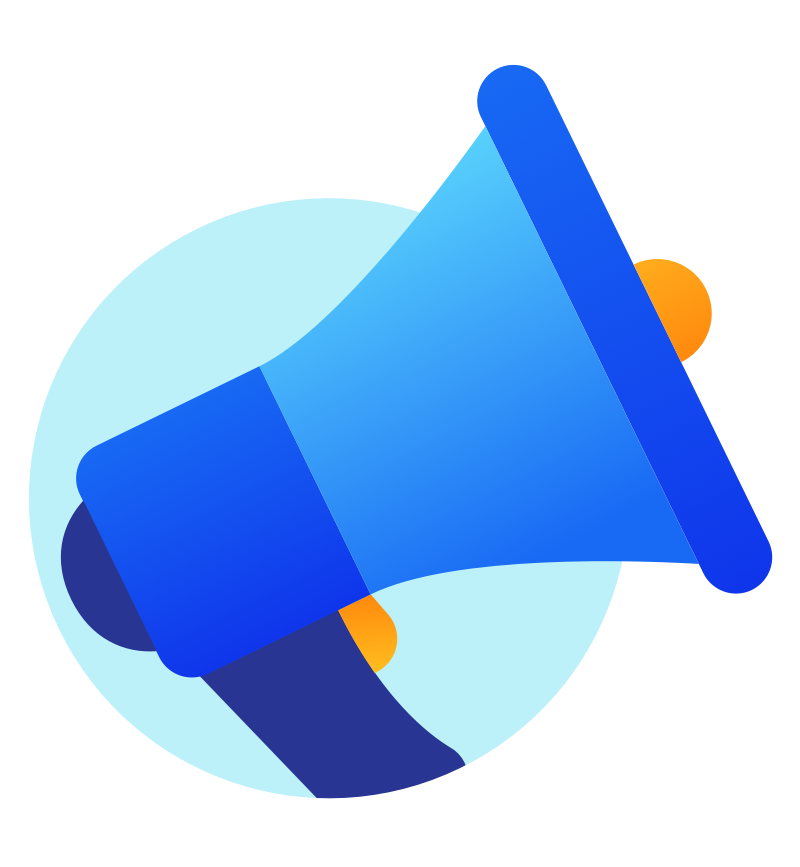 Blogger Engagement
Brand Asset Management
Content Optimization
Digital Media Relations
E-Newsletters
Event Marketing
Influencer Engagement
Leadership Positioning
Monitoring & Reporting
Lead Generation
Workshop Development
Vital Network Analysis
Key Relationship Building
Buzzword Promotion
Think Tanking
Podcasting
Video Development
Audio/Video Production
Reputation Management
Stealth & Guerrilla Marketing
Decision Maker Identification
Search Engine Mechanics (SEO)
Social Media Activation, Management & Growth



Top Software Developers 2018

2017 Technology Finalist

Top Software Developers 2018

Best & Brightest 2015
No Matter the Size of Your Business,
We've Got Your Back
Your success is our success. While our clients enjoy the services we provide as a creative agency, they benefit just as much from our connections across multiple verticals. Whether you need to get an article written about your firm in a trade-specific journal or you need to be interviewed on a news network station, TeliApp is up to the challenge. To schedule a free consultation please fill out the form below, or call us at 732 354 1773.